Teaser Tuesdays is a weekly meme hosted by MizB of Should Be Reading. In this meme, we grab our current read, open it to a random page and share two teaser sentences from somewhere on that page with our readers.
Click HERE to view all my 'Teaser Tuesdays' posts.
Here is my teaser: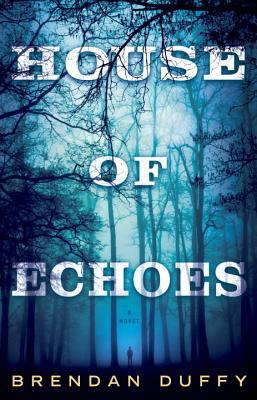 He hadn't told Caroline about the deer's head he'd found on the stoop. The mutilated body had been easy enough to dismiss as an animal attack, but the dismembered head was not the work of forest creatures.
~ p. 91, House of Echoes by Brendan Duffy