Teaser Tuesdays is a weekly meme hosted by Books and a Beat. In this meme, we grab our current read, open it to a random page and share two teaser sentences from somewhere on that page with our readers.
Click HERE to view all my 'Teaser Tuesdays' posts.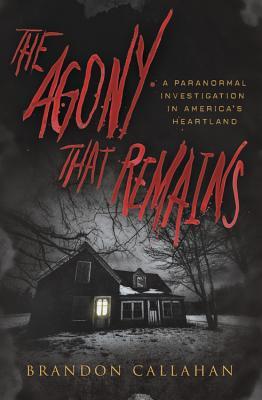 Here is my teaser:
"Russ said something attacked him in this room, are you here?"
Nothing.
"We saw you upstairs, are you here?"
Nothing.
"I keep feeling cold air circling around me, come here for a second," Jeremiah said from across the hall, so I made my way to him.
~ p. 23 The Agony That Remains by Brandon Callahan
What's your teaser for this week?