Teaser Tuesdays is a weekly meme hosted by MizB of Should Be Reading. In this meme, we grab our current read, open it to a random page and share two teaser sentences from somewhere on that page with our readers.
Click HERE to view all my 'Teaser Tuesdays' posts.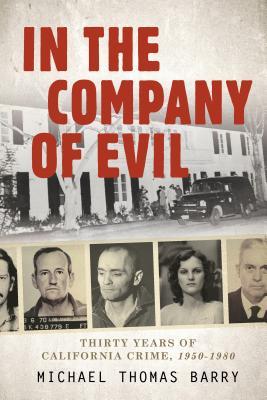 Here is my teaser:
These accounts tell of man's inhumanity toward his fellow man and provide an inside look at infamous serial killers, assassins, sadistic rapists, bank robbers, kidnappers, Satan worshippers, and a plethora of other notorious criminals. At one point, these cirmes gripped the nation, but many have faded from our collective consciousness.
~ p. 16 In The Company of Evil: Thirty Years of California Crime by Michael Thomas Barry
What's your teaser for this week?