Teaser Tuesdays is a weekly meme hosted by MizB of Should Be Reading. In this meme, we grab our current read, open it to a random page and share two teaser sentences from somewhere on that page with our readers.
Click HERE to view all my 'Teaser Tuesdays' posts.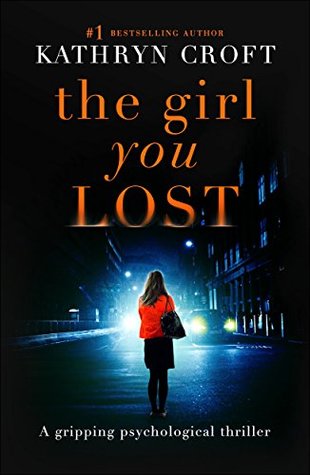 Here is my teaser:
I stare at the girl sitting before me, my heart thudding in my chest. If I were an objective bystander, I would urge myself to leave. To get out of this café and as far away as possible from the girl who is claiming to be my daughter. But I remain where I am.
~ p. 20 The Girl You Lost by Kathryn Croft
What's your teaser for this week?