Teaser Tuesdays is a weekly meme hosted by MizB of Should Be Reading. In this meme, we grab our current read, open it to a random page and share two teaser sentences from somewhere on that page with our readers.
Click HERE to view all my 'Teaser Tuesdays' posts.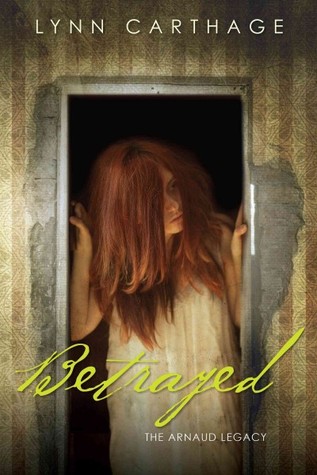 Here is my teaser:
"I don't know," I answer. "Ask one of them."
"Them" being the ghosts that surround us, each intent on their own journey. A few seventeenth-century women wander past with market baskets…Why do they haunt this square? Bad vegetables?
~ p. 3, Betrayed (The Arnaud Legacy #2) by Lynn Carthage
What's your teaser for this week?