Teaser Tuesdays is a weekly meme hosted by Books and a Beat. In this meme, we grab our current read, open it to a random page and share two teaser sentences from somewhere on that page with our readers.
Click HERE to view all my 'Teaser Tuesdays' posts.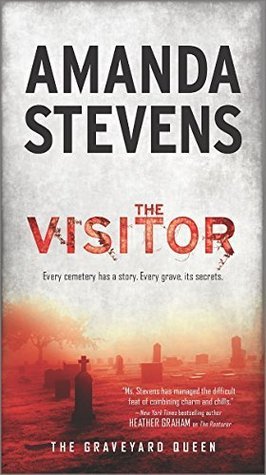 Here is my teaser:
"What are you building down there?"
"Building? Nothing. Just reinforcing some of the shelving so we can have a little more storage space." He motioned toward the depths of the cellar. "Have you been down here lately? This palce is a firetrap."
~ p. 21, The Visitor (Graveyard Queen #4) by Amanda Stevens
What's your teaser for this week?