Teaser Tuesdays is a weekly meme hosted by Books and a Beat. In this meme, we grab our current read, open it to a random page and share two teaser sentences from somewhere on that page with our readers.
Click HERE to view all my 'Teaser Tuesdays' posts.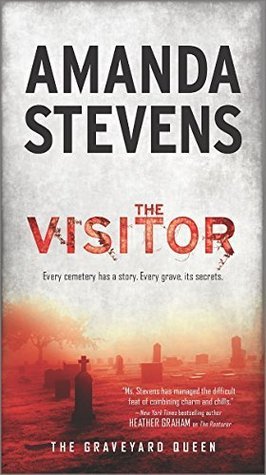 Here is my teaser:
Distorted shadows crept across my bedroom ceiling. As the pull from the other side grew stronger, I couldn't help but obsess over my visitor's ominous prophecy. What you are, I once was. What I am, you will someday become.
~ p. 8 The Visitor by Amanda Stevens
What's your teaser for this week?