Waiting on Wednesday is a weekly meme hosted by Jill from Breaking The Spine that spotlights upcoming releases bloggers are eagerley anticipating. These can be debut novels, sequels, eBooks,…as long as they aren't released yet.
Click HERE to view all my 'Waiting on Wednesday' posts.
I'm waiting for…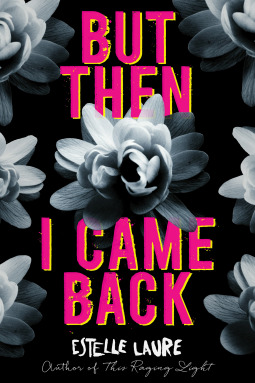 Title: But Then I Came Back
Author: Estelle Laure
Genre: Young Adult, Contemporary
Eden Jones, a 17-year-old girl, feels lost after surviving a near fatal accident. Unable to connect with her family and friends, Eden forms an unlikely relationship with Joe, a boy who comes to the hospital to visit Jasmine, a friend who may soon be gone forever. Eden is the only person who can get through to Jasmine, but is she brave enough to face a world that's bigger and more magical than she ever would have allowed?
Add on Goodreads.
This sounds so interesting. I can't wait to read it.