Teaser Tuesdays is a weekly meme hosted by The Purple Booker. In this meme, we grab our current read, open it to a random page and share two teaser sentences from somewhere on that page with our readers.
Click HERE to view all my 'Teaser Tuesdays' posts.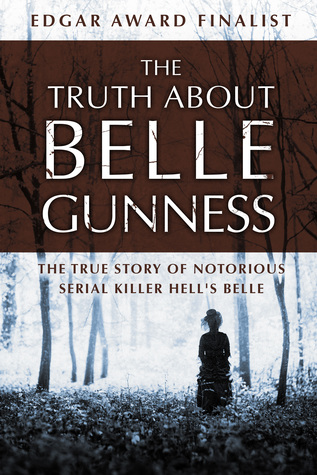 Here is my teaser:
"How deep is the lake?"
"Not very deep."
"Last winter, when my brother went missing, were there any holes in the ice?"
The two men shook their heads. Asle turned to go.
He got as far as the road, and something stopped his feet. He was not satisfied. He went back to the ruins and asked one more question.
"Mr. Maxson, was there any hole dug around here, or any dirt dug up, since January?"
~ p. 30 The Truth about Belle Gunness by Lillian de la Torre
What's your teaser for this week?